FINISH WITH PERFECTION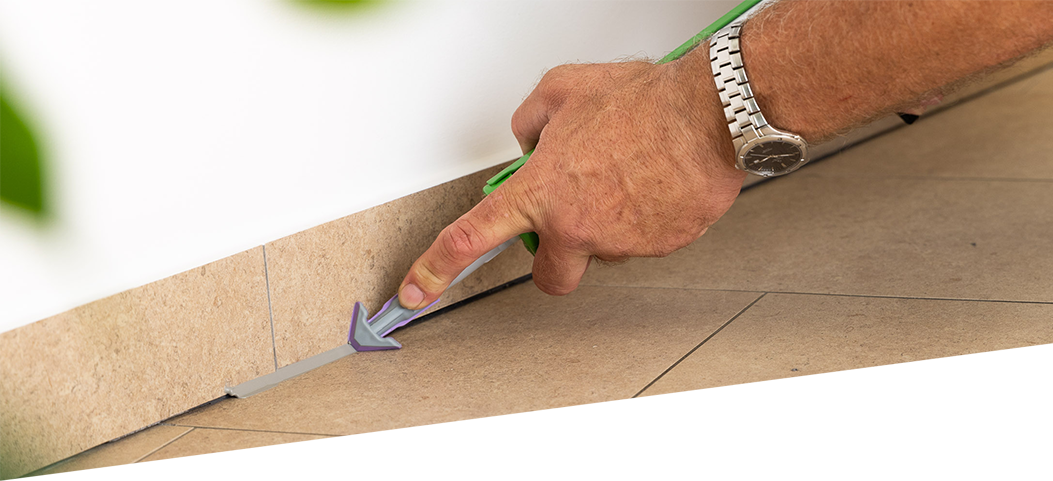 Use of silicone or acrylic sealants is an indispensable part of a finished look of any living space. A perfected application of both sealants is a reflection of a job well done.
Working with silicone or acrylic sealants can be a challenge:
It is difficult to fully control the amount of extruded sealant and ensure a smooth appearance.
A significantly larger amount than is needed is squeezed from the tube.
It's hard to access small corners.
Impurities are often dragged into the seal.
REGGA is the solution to all these challenges, as it enables a clean and even application of sealants.
REGGA ensures a perfected finished look. The silicone sealant is completely smoothed out, which reduces the possibility of developing mold. It can also be used as a stand-alone tool for accessing inaccessible corners.